We bring potential buyers from Vietnam to your virtual exhibitions
Online B2B Trade Event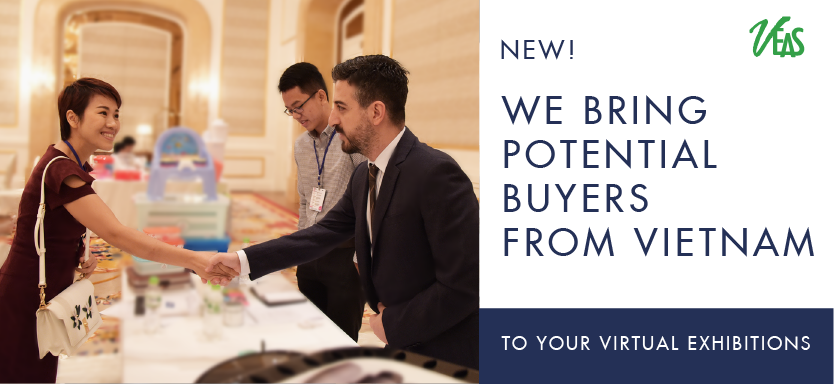 Online B2B Trade Event
NEW!
We bring potential buyers from Vietnam to your virtual exhibitions
The Covid-19 pandemic has severely impacted into the global economy and halted traditional "face to face" trade promotion activities such as trade fairs, trade events, … In order not to interrrupt the connection between exhibitors and potential buyers, online trade events have recently been organized continuously by Organisers.
To help international online trade events connect with Vietnamese market, VEAS – with its professional background and 14-year experience in trade promotion, we have launched a unique service: ensuring to bring potential buyers from Vietnam to international trade exhibitions and events organized by you. This will actualize and enhance the value of your events.
Why Vietnam?
The market of nearly 100 million people dynamically growing and developing in Southeast Asia is an attraction for International Trade and Investment. According to World Bank, Vietnam is ranked among the top 16 successful emerging economies.
Vietnam got initially successful result in controlling Covid-19 and has persisted with the dual goal: to control pandemic in parallel with economic development. Vietnam's economy grew positively in the 1st and 2nd quarters of 2020, dispite pandemic has still caused bad impacts on global economy.
VEAS – your truly partner
14-year experience in organizing international exhibitions, trade events in Vietnam, Myanmar, Cambodia, …
Successfully connected thousands of international businesses in many fields: Agriculture, Health, Beauty, Consumer Goods, Energy Industry, Chemical, Spare Parts, …
Typical events:
B2B Trade event in Pharmaceutical and Health industries
B2B Trade event for Natural Stone industry
B2B Trade event in Kitchen Equipment industry
B2B Trade event in Electronics
B2B Trade event in Cosmetic industry
B2B Trade event for Fruit industry
Online B2B Trade event for Industrial – Agricultural Machineries, Vehicles & Parts, Electronics
Online B2B Trade event for Home Appliances industry
Some images: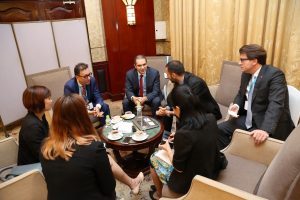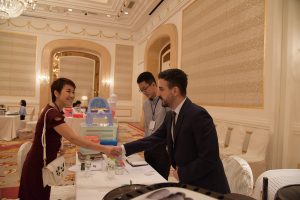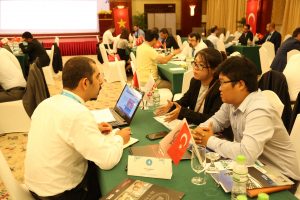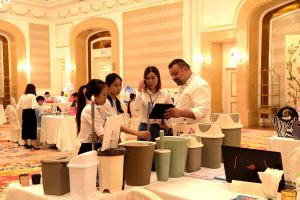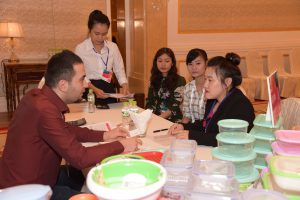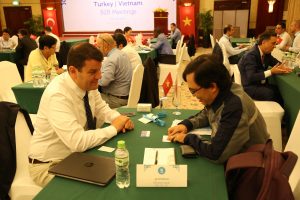 For more information, please contact us:
Minh Vi Exhibition and Advertisement Services Co., Ltd. (VEAS)
Room 805, Floor 8, Ha Do Building, 02 Hong Ha, Ward 2, Tan Binh District, Ho Chi Minh City, Vietnam
Tel: +84 28 3848 8561 –    Fax: +84 28 3848 8564
Website: www.veas.com.vn
Email: info@veas.com.vn