The 6th International Exhibition & Conference on Pharmaceutical and Medical Industry in Cambodia
Cambodia Phar-med 2022 – The 6th International Exhibition & Conference on Pharmaceutical and Medical Industry in Cambodia will take place at [...]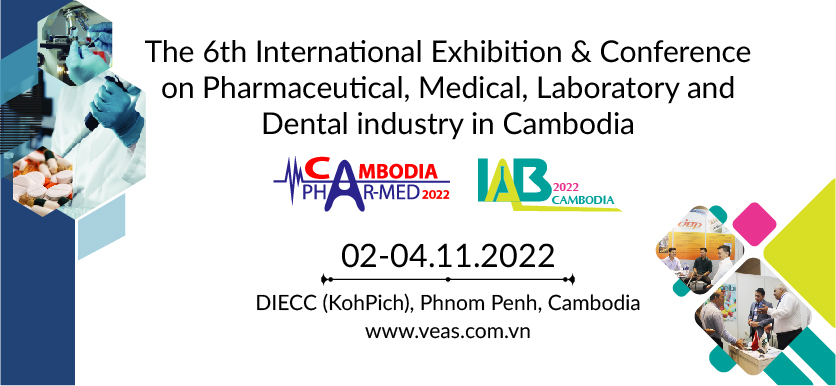 ---
Value Beyond The Venue
Headquartered in Vietnam, Minh Vi Exhibition and Advertisement Services Co., Ltd. (VEAS) since its establishment in 2007 has been one of the leading International Exhibitions and Business to Business Conferences Organizers in the region of South-East Asia. We have expanded our operations in Myanmar, Thailand and Cambodia to access more potential networks.
Our services cover a large variety of sectors from Food & Agriculture, Personal & Healthcare, Industrial production and others. VEAS is proud to state that we have successfully promoted and organized hundreds of events, creating huge opportunities for local and international business cooperation.
Update the latest news about the exhibition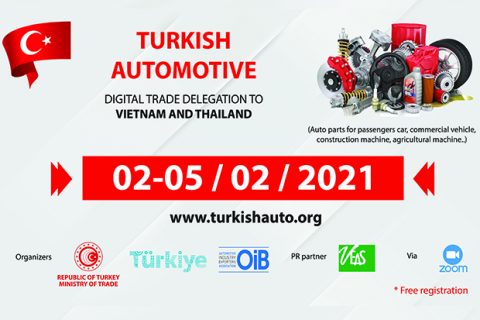 Read more...
VEAS
Dear Valued partner, Capturing the potential of the automotive industry in Southeast Asia especially in Vietnam and Thailand, Uludag Auto Parts Exporters Association (OIB) will organize the Turkish automotive digital trade delegation to Vietnam and Thailand from 2-5 February, 2021. The [...]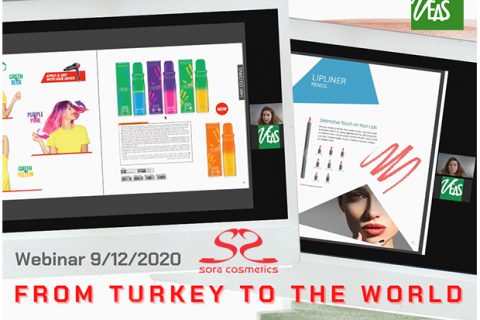 Read more...
VEAS
On 9/12/2020, webinar "Sora Cosmetics – From Turkey to the world" successfully finished with the participation of more than 50 distribution companies in skin care – makeup – home care … Many questions were raised by attendees to the [...]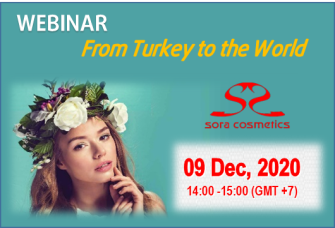 Read more...
VEAS
Your opportunity to cooperate with leading cosmetic manufacturer Sora Cosmetics from Turkey Sora Cosmetics started its operations in cosmetics industry in 1981 and has become one of the leading cosmetic manufacturer in Turkey with variety of popular brands that have [...]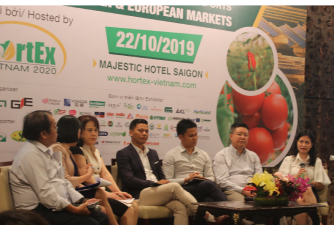 Read more...
VEAS
The seminars on Horticulture and Floriculture Exports "New Movement in Asian & European Markets" are set to run from 22 to 24 October, 2019 in Ho Chi Minh City, Da Lat City and Hanoi Capital. The honored guests are delegates [...]