The 6th International Exhibition & Conference for Horticultural and Floricultural Production and Processing Technology in Vietnam
9:00 AM
Saigon Exhibition and Convention Center (SECC), HCMC
The 6th International Exhibition & Conference for Horticultural and Floricultural Production and Processing Technology in Vietnam, is the most comprehensive and [...]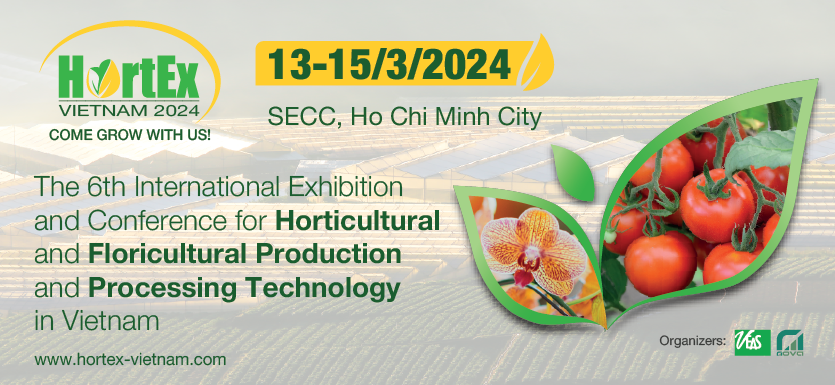 ---
Value Beyond The Venue
Minh Vi Exhibitions and Advertisement Services Co. Ltd. (VEAS) is one of the leading International Exhibitions and Business to Business Conferences Organizers in South East Asia with the company headquarter in Ho Chi Minh City – Vietnam and possesses regional representative offices in Myanmar, Thailand and Cambodia.
VEAS has been operating in the industry since 2007 and has successfully accomplished and organized many stunning corporate events in the region, which has opened new doors of opportunities for many regional and international enterprises. VEAS is playing a vital and fundamental role in building the corporate connections and convincing foundations for partnership between Vietnamese and International enterprises through their dedication and professional services and solutions.
Catch up with the news trends – Gain your latest updates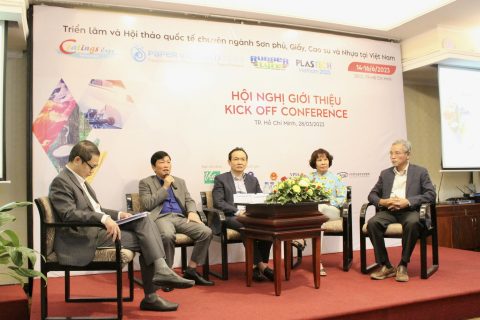 Read more...
VEAS
Kick off meeting of the international exhibition of Coating, Paper, Rubber, Plastic industry – This morning on 28/03, in Ho Chi Minh city there was a conference to introduce the series of international trade exhibitions Coating, Paper, Rubber, Plastic combined [...]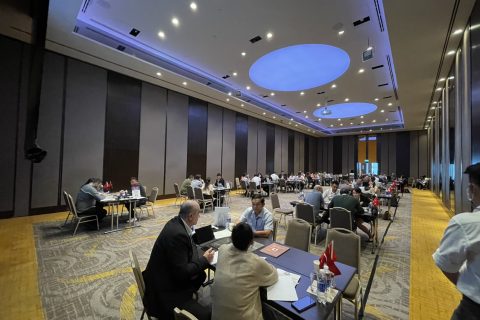 Read more...
VEAS
Right now, at Sheraton Saigon hotel, Vietnamese natural stone industry businesses are directly exchanged with Turkish stone businesses to find the right supplier and goods. The program runs from 9am-17pm, free entrance, interpreter support. The event received support from the [...]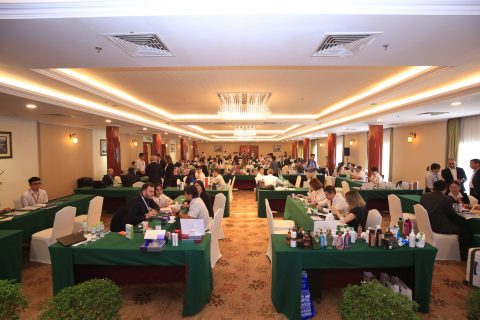 Read more...
VEAS
Currently, Vietnamese businesses are actively exchanging with Turkish business delegations. The products are exhibited visually, both sides discuss directly with the supplier about price, form and terms in the agreement. The program went smoothly with the help of professional [...]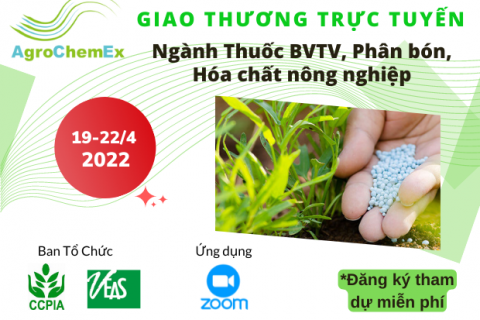 Read more...
VEAS
Virtual B2B Matchmaking event (AgroChemEx – The 14th international agriculture exhibition & Asia crop protection forum) 19 – 22 April 2022 Connect BUYERS and SUPPLIERS by Face-to-Face Virtual Meeting via Zoom Meeting Due to the Covid 19 pandemic, trade fairs and conferences are [...]