We bring potential buyers from Vietnam to your virtual exhibitions
NEW! We bring potential buyers from Vietnam to your virtual exhibitions The Covid-19 pandemic has severely impacted into the global economy and halted [...]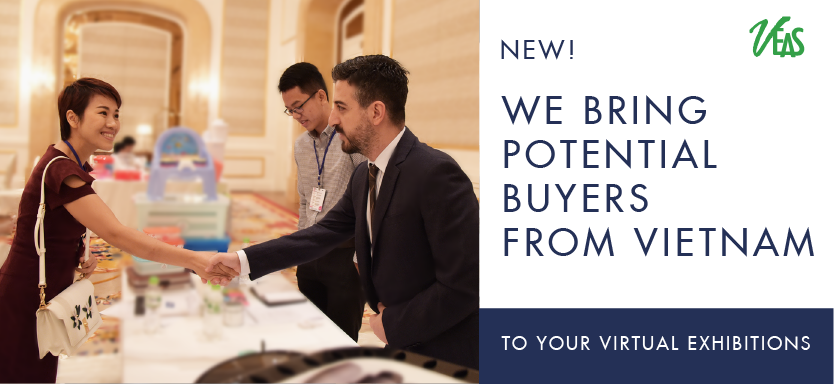 ---
Value Beyond The Venue
Minh Vi Exhibitions and Advertisement Services Co. Ltd. (VEAS) is one of the leading International Exhibitions and Business to Business Conferences Organizers in South East Asia with the company headquarter in Ho Chi Minh City – Vietnam and possesses regional representative offices in Myanmar, Thailand and Cambodia.
VEAS has been operating in the industry since 2007 and has successfully accomplished and organized many stunning corporate events in the region, which has opened new doors of opportunities for many regional and international enterprises. VEAS is playing a vital and fundamental role in building the corporate connections and convincing foundations for partnership between Vietnamese and International enterprises through their dedication and professional services and solutions.
Catch up with the news trends – Gain your latest updates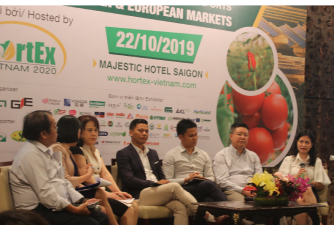 Read more...
VEAS
The seminars on Horticulture and Floriculture Exports "New Movement in Asian & European Markets" are set to run from 22 to 24 October, 2019 in Ho Chi Minh City, Da Lat City and Hanoi Capital. The honored guests are delegates [...]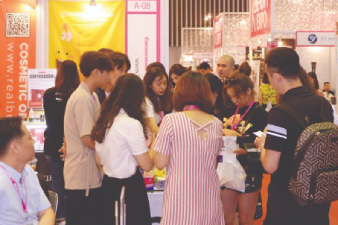 Read more...
VEAS
Targeting Vietnam's growing beauty and cosmetic market, "Saigon Beauty Show 2019" co-located with "K-BEAUTY EXPO VIETNAM 3rd edition" will be held at the center of HCMC on 5~7th September. First launch of 'Saigon Beauty Show' reflects growing demands for [...]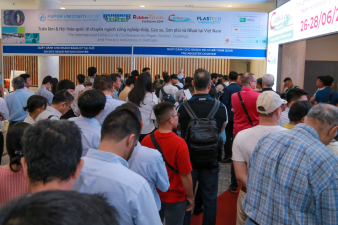 Read more...
VEAS
The series of leading specialized events in Vietnam – The International Exhibition & Conference for Paper, Rubber, Coatings and Plastics Industries in Vietnam is co-located from 26 June to 28 June 2019 at Saigon Exhibition and Convention Center (SECC), [...]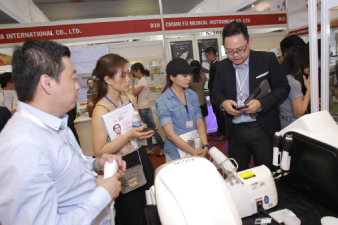 Read more...
VEAS
Cosmobeauté Vietnam – known as the largest beauty trade exhibition in Vietnam is back with its 12th edition, to be held from 18 – 20 April 2019 at Saigon Exhibition & Convention Center (SECC), Phu My Hung, Ho Chi [...]