The 8th International Livestock, Dairy, Meat Processing and Aquaculture Exposition in Vietnam
ILDEX Vietnam is considered as the largest specialized event for livestock and aquaculture industry in Vietnam and as a real marketplace [...]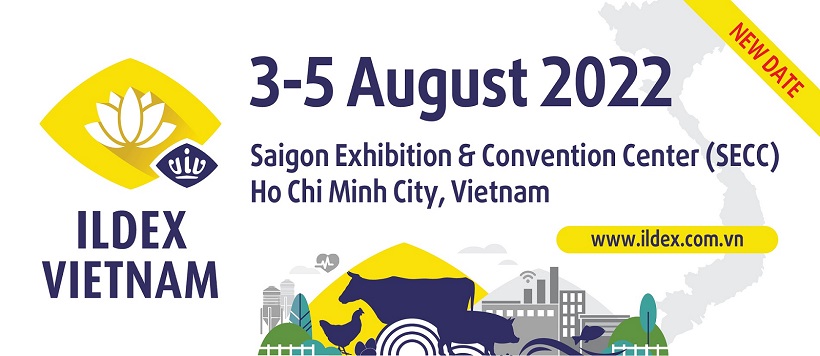 ---
Value Beyond The Venue
Minh Vi Exhibitions and Advertisement Services Co. Ltd. (VEAS) is one of the leading International Exhibitions and Business to Business Conferences Organizers in South East Asia with the company headquarter in Ho Chi Minh City – Vietnam and possesses regional representative offices in Myanmar, Thailand and Cambodia.
VEAS has been operating in the industry since 2007 and has successfully accomplished and organized many stunning corporate events in the region, which has opened new doors of opportunities for many regional and international enterprises. VEAS is playing a vital and fundamental role in building the corporate connections and convincing foundations for partnership between Vietnamese and International enterprises through their dedication and professional services and solutions.
Catch up with the news trends – Gain your latest updates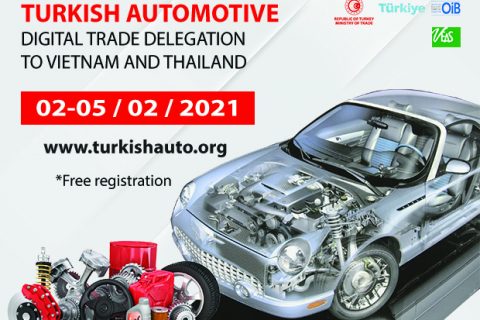 Read more...
VEAS
PRESS RELEASE For direct publication TURKISH AUTOMOTIVE DIGITAL TRADE DELEGATION TO VIETNAM AND THAILAND 1st – 5th February 2021 via Zoom platform www.turkishauto.org Turkish Automotive Digital Trade Delegation to Vietnam and Thailand will be held from 1st to 5th February 2021 via Zoom platform. The [...]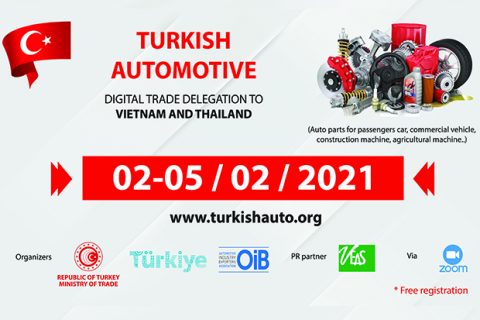 Read more...
VEAS
Dear Valued partner, Capturing the potential of the automotive industry in Southeast Asia especially in Vietnam and Thailand, Uludag Auto Parts Exporters Association (OIB) will organize the Turkish automotive digital trade delegation to Vietnam and Thailand from 2-5 February, 2021. The [...]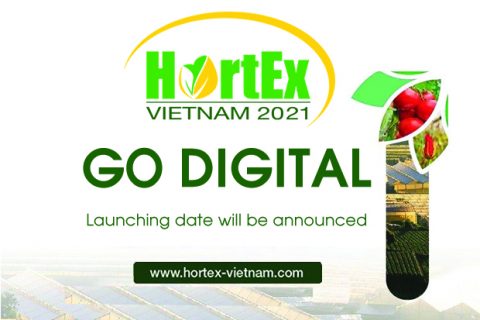 Read more...
VEAS
The 4th International Exhibition & Conference for Horticultural and Floricultural Production and Processing Technology in Vietnam HortEx Vietnam 2021 to go digital HortEx Vietnam 2021 was originally scheduled for 17-19 March 2021 and as it looks now it is unlikely that things [...]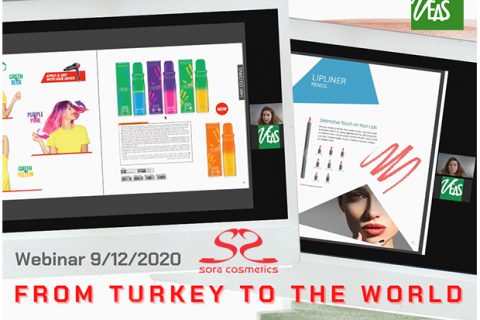 Read more...
VEAS
On 9/12/2020, webinar "Sora Cosmetics – From Turkey to the world" successfully finished with the participation of more than 50 distribution companies in skin care – makeup – home care … Many questions were raised by attendees to the [...]